Learn English with MYABCENGLISH- The Fastest, Easiest and Most Fun Way to Learn English.
Start speaking English in minutes with Audio and Video lessons.MYABCENGLISH is an online English language learning website. With us you'll learn to speak, read, and write English. You'll have fun learning with listeners around the world. Get ready to "wow" your friends, family, teachers and colleagues with English you'll learn with us!
Visit Amazon's Timir Naha Page
A brainchild of its founder and CEO Timir Naha who is an expert in English teaching with knowledge of the requirements of Non-Native speakers and CEO of
myabcreading.com
. A MBA graduate from UK having an experience in the IT sector as a SAP certified consultant from Germany with several accolades and certifications to his credit including the prestigious C1 Advanced level Certification from CEFR Europe and TEFL (Teaching English as a Foreign language) certification accredited by ALAP UK.He has also attended several trainings such as English in Early childhood education by Future Learn and acquired a certification in Phonics. With an experience in teaching online with companies such as Acadsoc and Native camp he brings in a rich International experience in transforming global English education. Recently been awarded Best emerging English learning platform in World Education summit and also certified as a Master NLP practitioner by American board of NLP.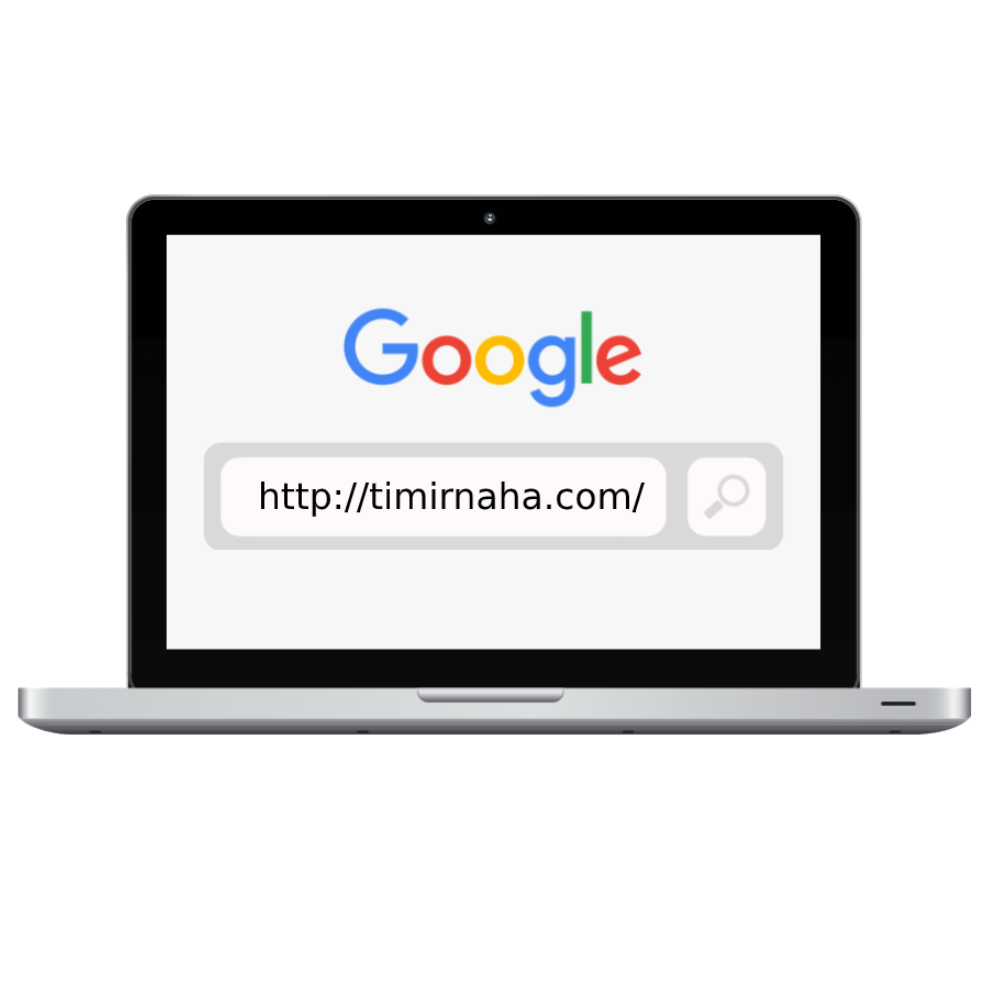 MYABCENGLISH.COM is English immersion online
Recently been awarded Best emerging English learning platform at World Education Summit held in New Delhi. He is a certified NLP practitioner by American board of NLP and also a certified Life coach and public speaker.